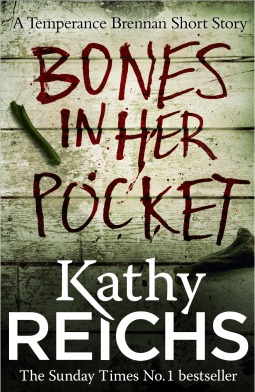 This novella falls between
Bones are Forever
and
Bones of the Lost
. Dr. Tempreance Brennan is called in to identify remains found in the foothills of North Carolina. While the identity of the victim is easily discovered, the circumstances surrounding the death and additional surprising evidence lead the case in an unexpected direction.
What unfolds is an edge of your seat thriller. I was shocked when the true motive for the crime was revealed. ONCE AGAIN Brennan runs head first into danger, fails to secure backup and of course FORGETS HER PHONE! I realize that the character is not a cop; however, surely she must learn from her mistakes over this length of time....sighs. Regretfully, no she doesn't.
Nonetheless, I enjoyed this entry to the Brennan series.
Final rating: 3 out of 5 stars
#forensics #kathyreichs #temperancebrennan #bones #northcarloina #owls #animalrights #bookreview